Steve Goodin, also known as DEMEN1, is a USA based Graphic Artist/Designer/Illustrator who produces both personal and freelance work. He also works professionally as a Motion Graphics Designer/Animator. Along with strong 3D modeling/Animation experience, Steve Goodin has planted his feet firmly where he wants to be further his creative self expression.
Steve is constantly trying to further his expertise in Digital Media, and is constantly exploring new tools and techniques he needs to fully realize his ideas and creativity.
As a Digital Artist, Steve has received considerable exposure, his work has been featured in magazines and exhibitions, as well as countless design blogs like DzineWatch.
Check out below Steve's Digital Art Work:
Open House
Massive Attack
Creative Tempest Poster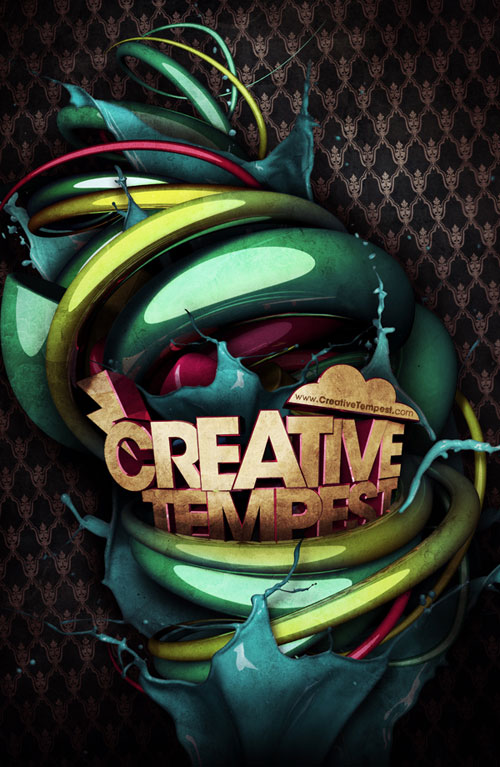 Signal
Pink Party
Blackout
Lollipop Love 5
John Moon
Keep Reno Green
Mixlife Mixed Live