Happy New Year 2013! We are at Dzine Watch would like to wish you a very Happy New Year. We hope 2013 is a year of great joy and success for you all my fellas a really happy new year 2013 and all the best!
This post features free desktop wallpapers created by artists across the globe for New Year 2013. Hurry up n' grab your favorite wallpaper from the below collection and freshen up your desktop wallpaper! All images can be clicked on and lead to download wallpaper.
preview image by Natali Strelchenko
See also: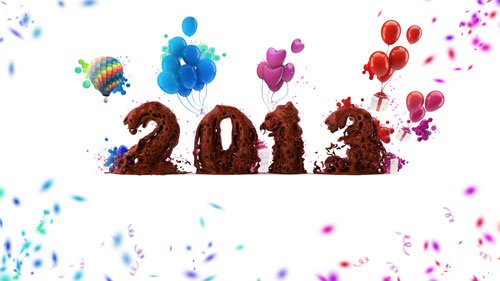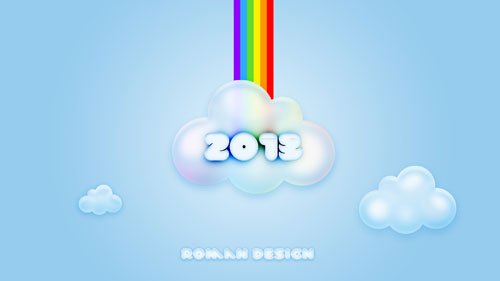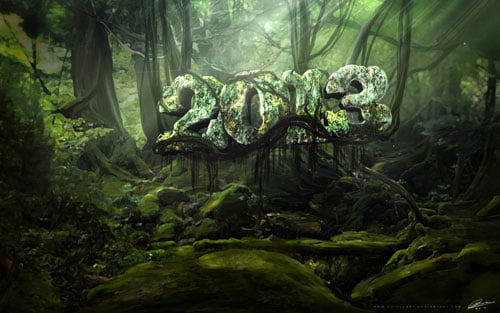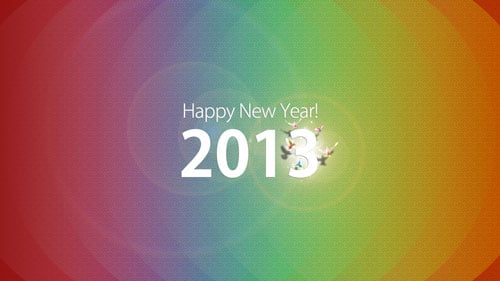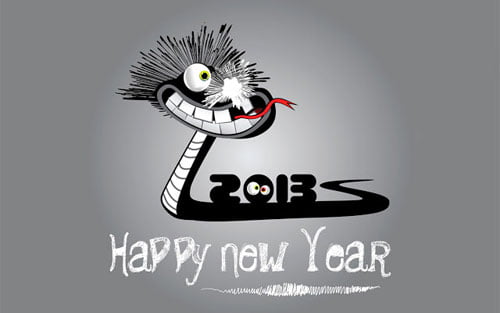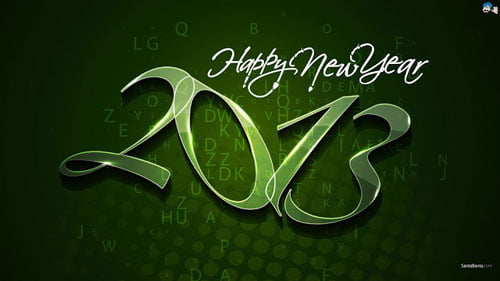 What's your favorite New Year wallpaper, please let us know in comments below…?
Happy New Year 2013!