In this post we gathered 30+ beautiful letterhead designs for your inspiration.  I hope these designs would inspire you in creating letterheads and other corporate identity materials in the future. More Letterhead Designs after the jump.
Flywheel Stationery
THEN JSC Corporate brand identity
We Are All Connect Promotional Material
SEEC Brand Identity Design
Helga Identity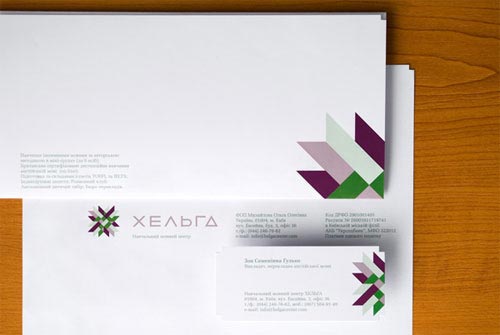 CRESO – LED it work!
Freestyle Print Brand Development
The Foreign Policy Stationery Set 1
SZ Developments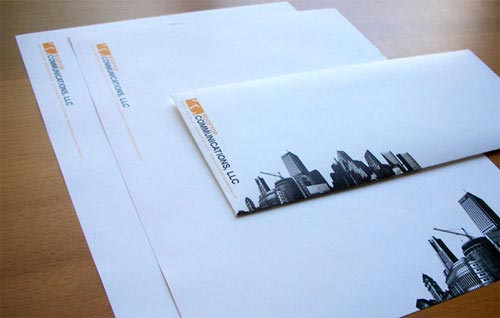 Rooftop Stationery
Musica Corporate Identity
Quantum Brand and Stationery
Dylan's Barbershop Identity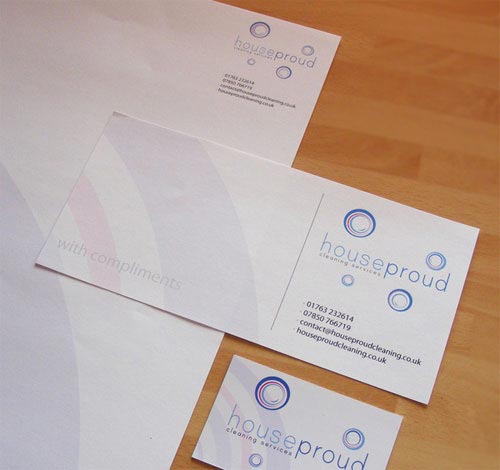 House Proud Cleaning Services
Integrity Spirits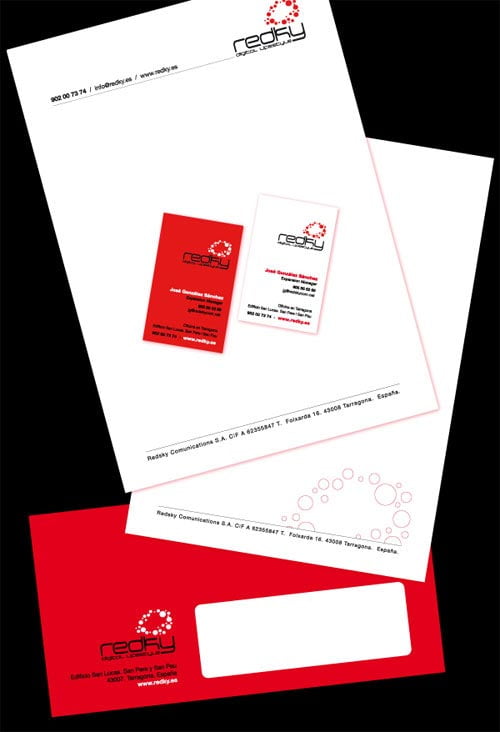 Corporate basics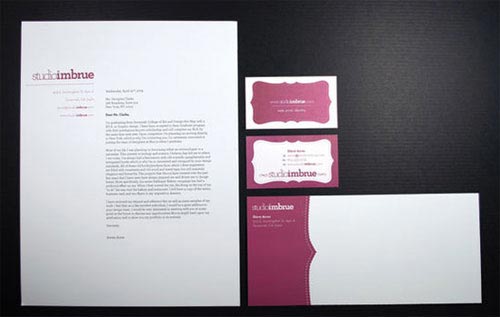 Studio Imbrue
Design Work Life
Epoch Letterhead Design
EightHourDay Business System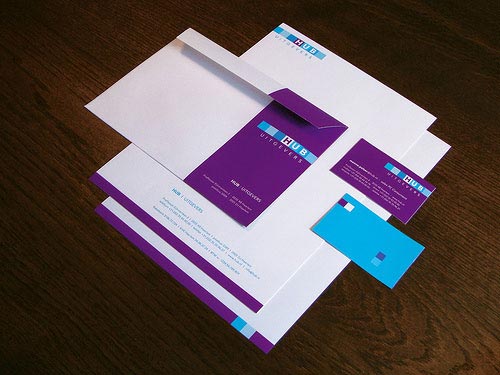 Haarlems Uitgevers Bedrijf — Corporate identity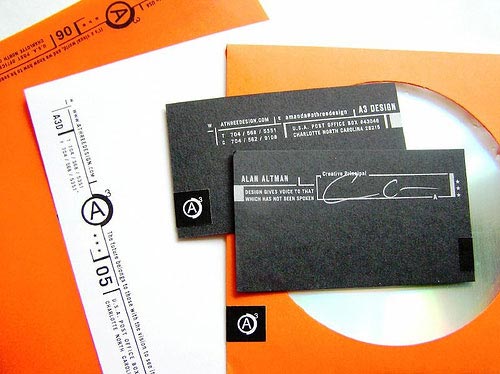 A Three Design
Eastside Bookshop Identity
FA-DANES Identity Collateral
FA – Van Slyke
Absurd Machine Productions
The Pixel Cup
Law firm corporate identity
Tropicana Residents' Association Logo Design and Corporate Stationery
Stationery: Rice University MBA School of Management
Stationery: Charcoal
Debut London
Letterhead and Compliment slip: Restore Furniture