Retro-style logos are very on craze at the time. Every organization that would like to show its classic values, its dedication to hand crafted quality or its old-fashioned beauty can do that rapidly and simply with a cool, retro-style logo.
See Also:
1. Herman HotDogs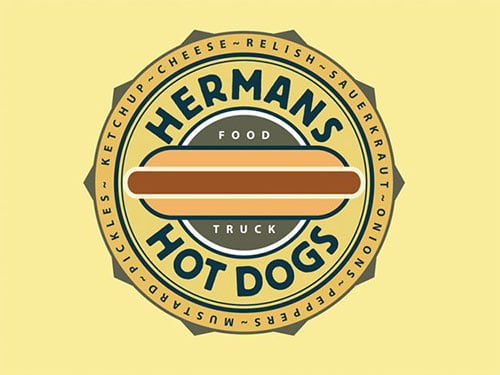 This clever logo references the 1950s diner feel of quality hot dogs, and it incorporates a hot dog in the logo with just a couple of ovals.
2. Flea Circus

This mock-up logo takes inspiration from the circus part of this companys name. The logo feels fun, exciting and modern, whilst calling back to circus logos of the past.
3. Slam Vintage

This logo, for a store that sells vintage basketball jerseys, brings together both basketball (the triangle-esque shape in the background resembles a basketball net) and vintage style.
4. Big Stand

This logo creatively uses hand tools and vintage fonts to mimic a classic coat of arms.
5. Aces Motorcycle

This eye-catching, masculine logo would look as good on a leather jacket as it would on stationery.
6. Lime Aid

This retro-style logo looks like it is going to be stuck onto a soda bottle, though it really is just an idea the designer was playing around with.
7. Red Hill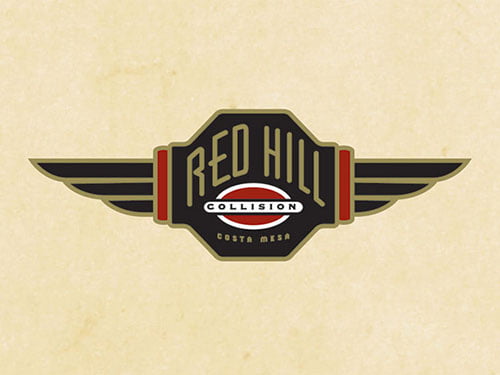 This gorgeous logo references the Art Deco logos of automobiles from the Roaring Twenties and later.
8. Mrs. As

This lovely logo could launch a retro cake empire: it would look as good as a sticker, used to wrap up freshly baked goodies, as it would on an apron or cake tin.
9. Monmouth Hardware

This logo looks like it should be a tin sign or embroidered on a 1940s mechanics coveralls.
10. The 404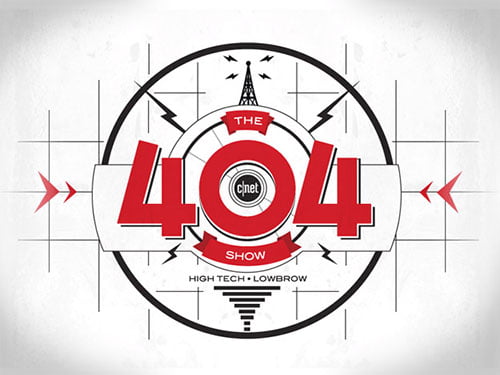 Created for CNETs 404 Show, this logo clearly takes its inspiration from the old logos of radio stations and early television stations.