Here are 39 Attractive Packages Designs for your inspiration. Packaging design is a great way to advertise your products and attract customers. In this post we have a fresh collection of packaging designs ideas.
See also:
Awesome sausage packaging
Buck OHairens Sunshine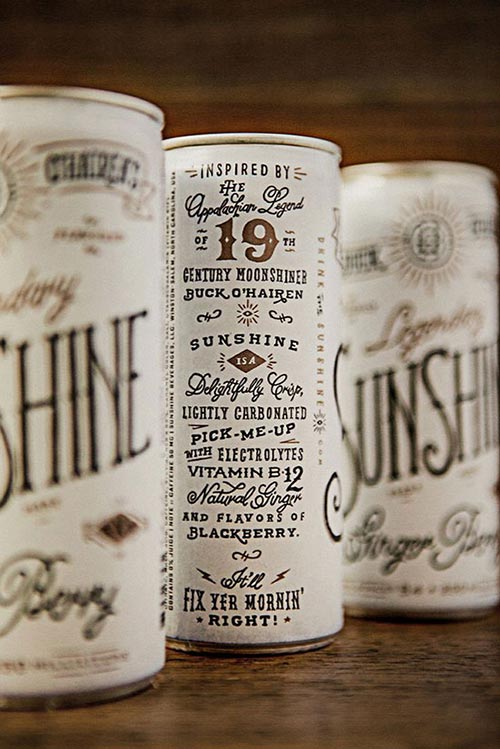 Buba
Lovely typographic
Todays good day
Literary Lites II
Oat biscuits. Illustration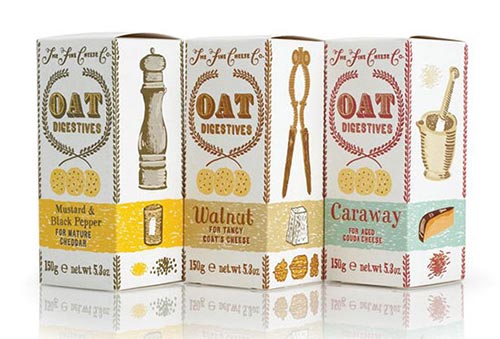 Yo-ho-ho Juice
Le Bleu Lait
Bunches et Bunches
Bookjigs Initial Branding
Hot Cup Cold Spoon is another top
3D Typography
Bag topper Garden Sushi Packaging
packaging design
linfuseur
Ice cream
In Progress Logo
Packaging Mockup
SODA
Im Nu Packaging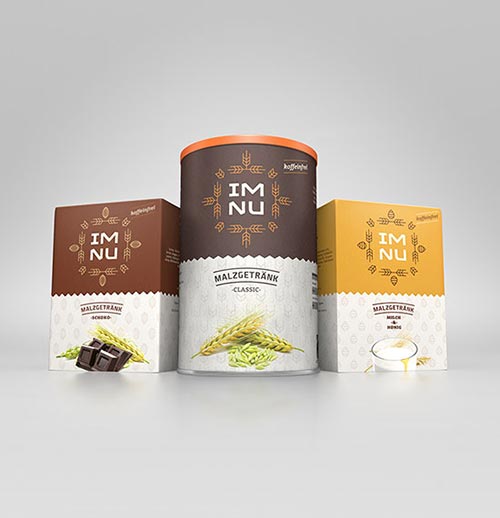 Packaging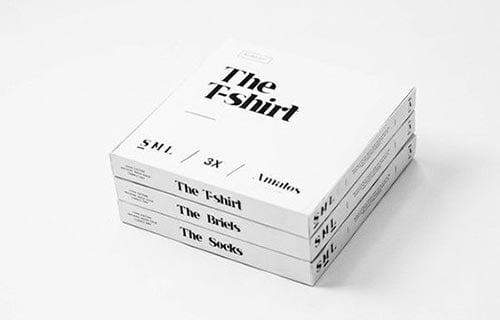 Tokyo Chocorice
Grub Pies
Sugar Moon Maple Syrup Packaging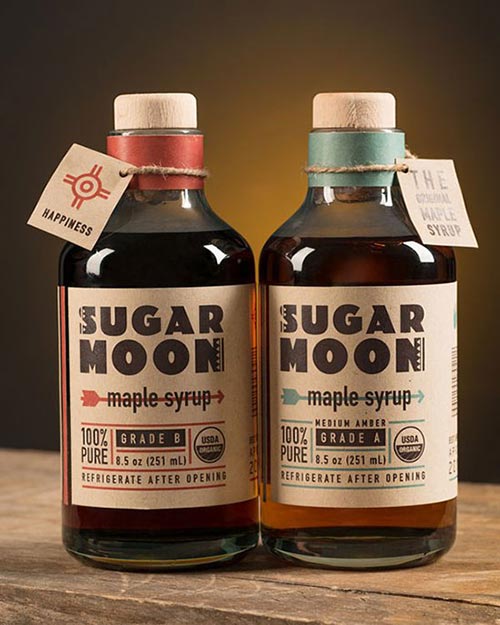 Sassafras Baking Kits
Sticks and Bones.
Typography packaging design
Packaging
YUMMY MILK
PIzza Crust Mix
Water by the numbers
Typography packaging
Chocolate packaging
Typographic Gift Wrap
Headphone packaging
fruit packaging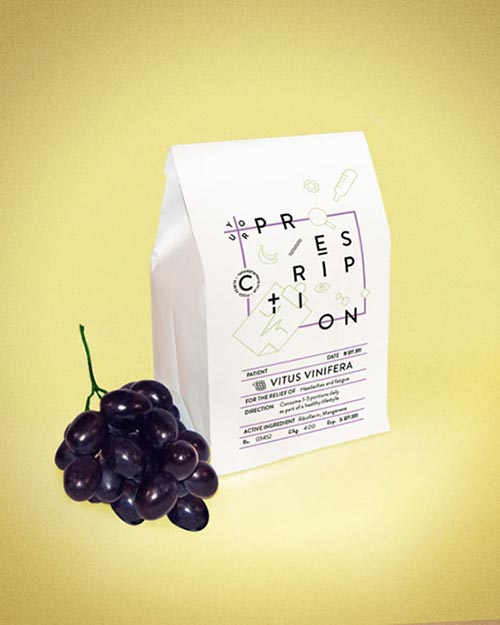 Standard Dress Shirt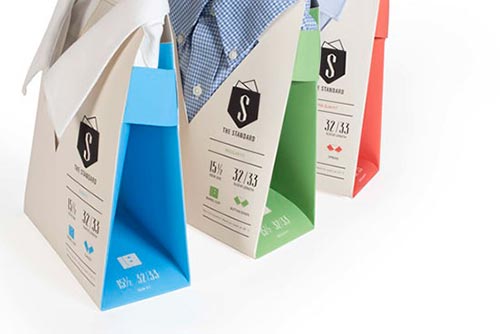 Amoria