In this post we have collected 20+ Inspiring Brochure Design Ideas 2014. These brochure designs will give you a heads up about the current trends in the brochure design field. Enjoy, be inspired and if you like this article, then please share it with your friends.
See also:
Teatro Circo Price programme and print advertising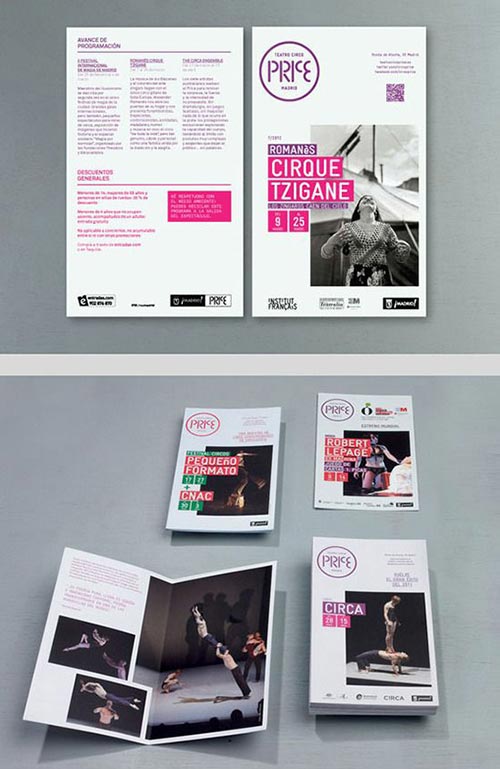 Revista Summit
Nya Upplagan
Experimental Brochure"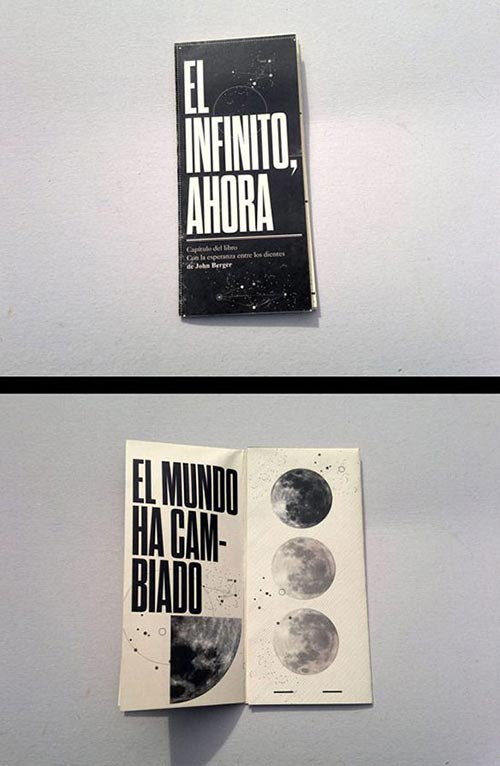 macn _branding
Lo Siento Studio
Cósmico
San Martino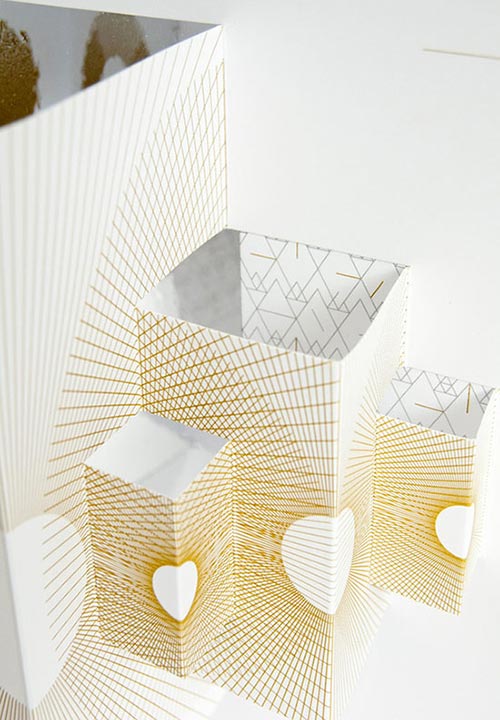 Spotted
Selected Brochure
Hexo Brochure Design
You can purchase the design here.

Motion Theater
School Brochure
Catalogo Sit Now
Bassodrome
Brazilian Festival
Concept 1
CONCRESUR Corporate Brochure
Agathian's Shelter Brochure
Taiwan Design Expo / Brochure Design
Medical / Healthcare Profile Brochure
Artistes Unlimited Brochure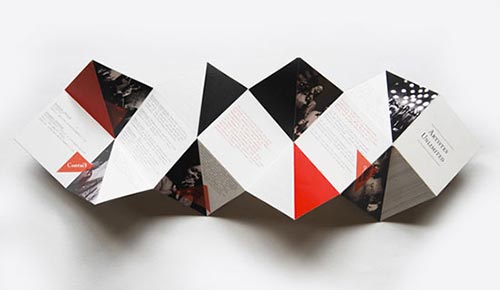 Lufthansa + Graphic Design

<
L.A