In this article we showcased well-crafted resume is a good way to stand out as a candidate. Been a while since you dusted off your resume, added in your most recent work and ave it a facelift. here you will find all in one pack of 40 resume formats for download.
See also:
CV
Self Branding, CV/Resume
Personal branding & resume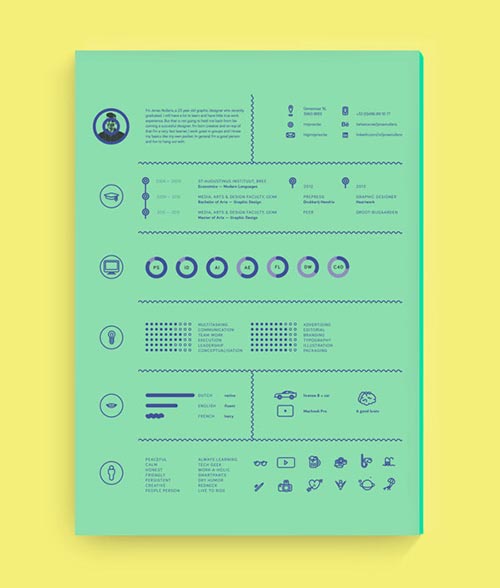 My Cv Resume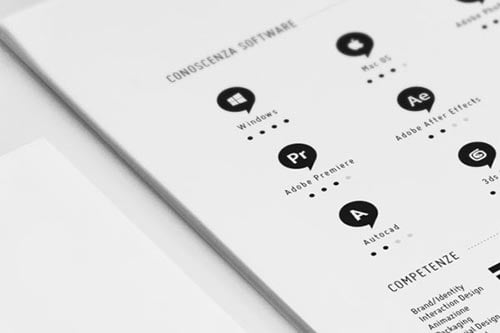 Personal Branding & Self Promo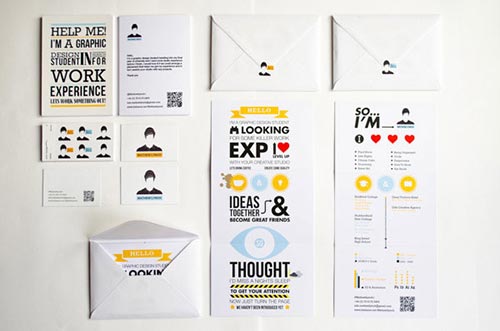 RESUME
Self Promotion / Resume 2.0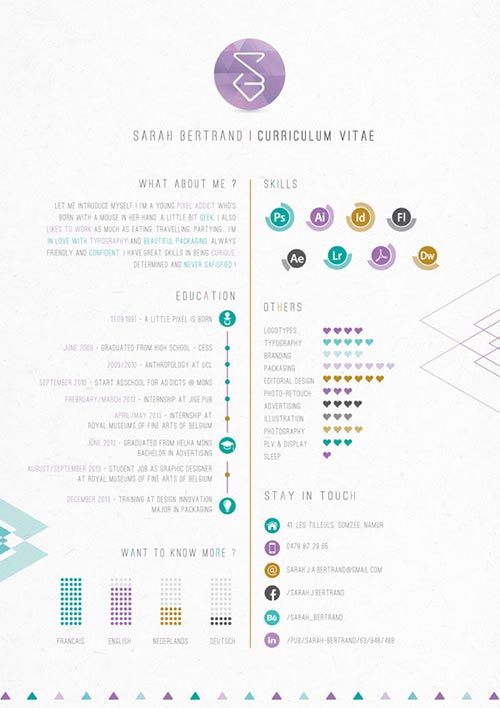 My Resume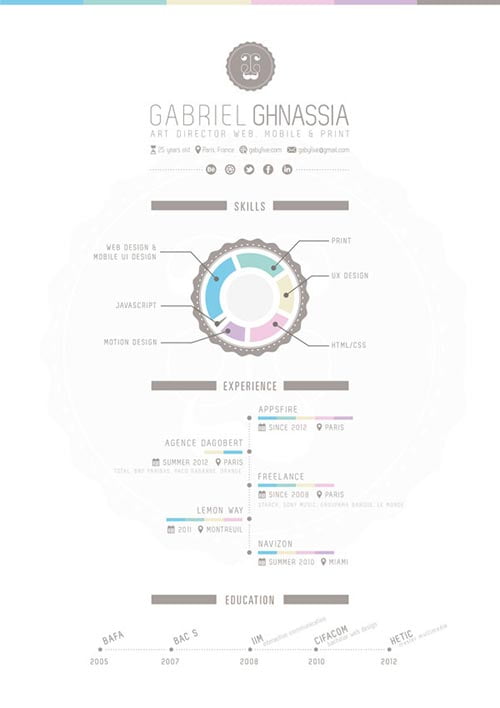 Self Promotion
Logo, Business Card and CV/Resume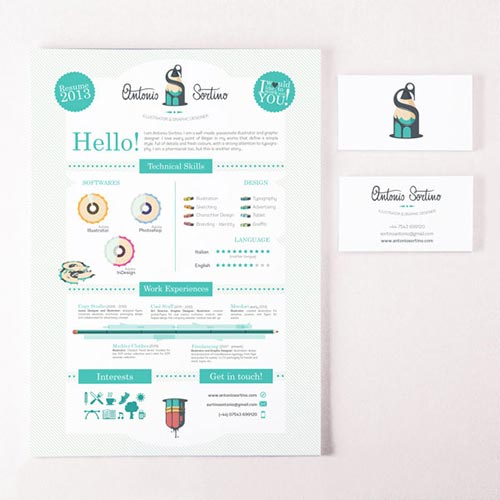 + Resume | Self Promotion
xsarax // CV
Infographic resume .PSD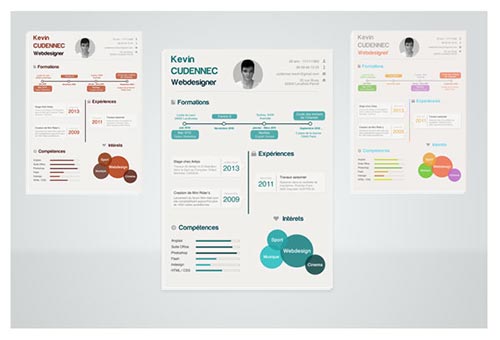 The CV Publication
Minimalist CV / Resume©
Cool Resume
Modern vCard/Resume
Resume / Curriculum Vitae
Curriculum Vitae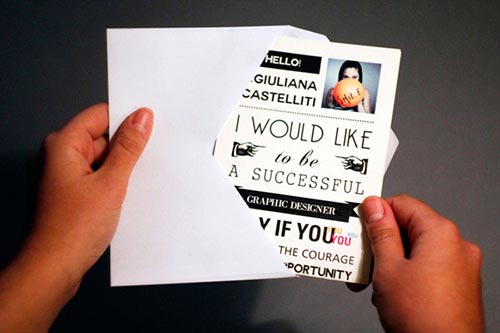 Infographic CV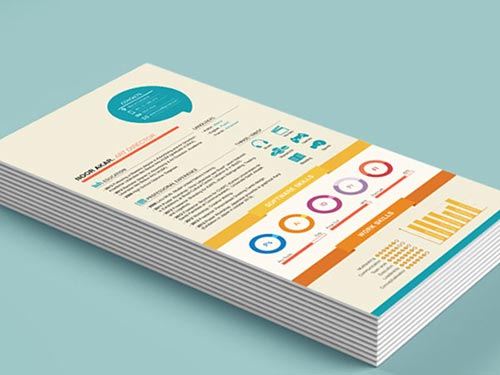 RM Brand Identity
Resume© Poster design
CV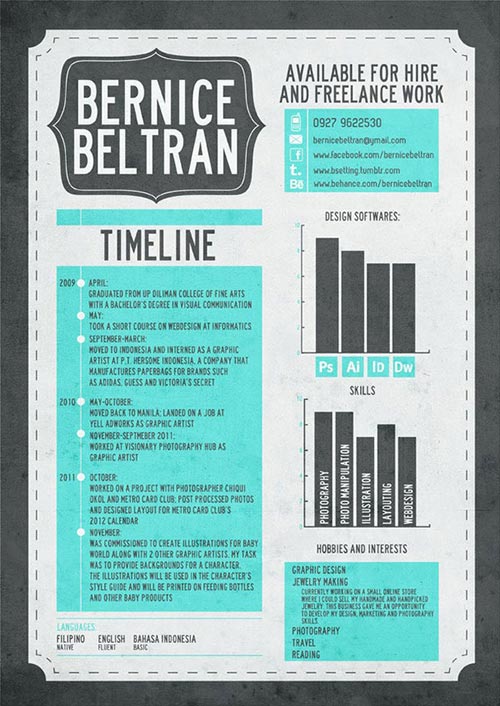 CV. Curriculum Vitae. Resume.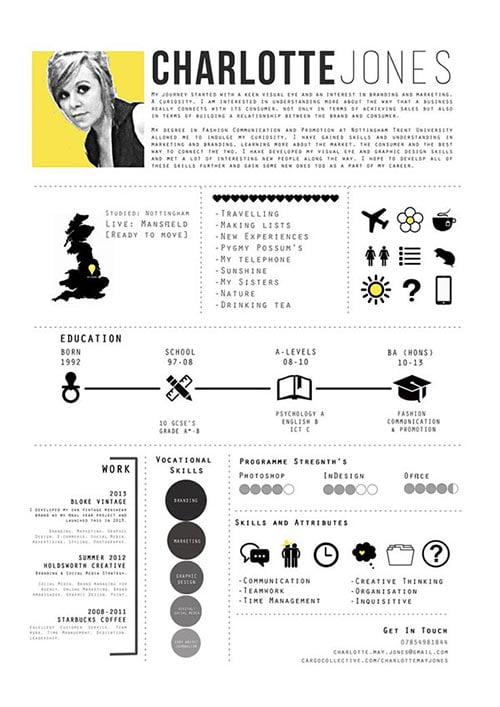 Azhim Firdaus
Infographic Resume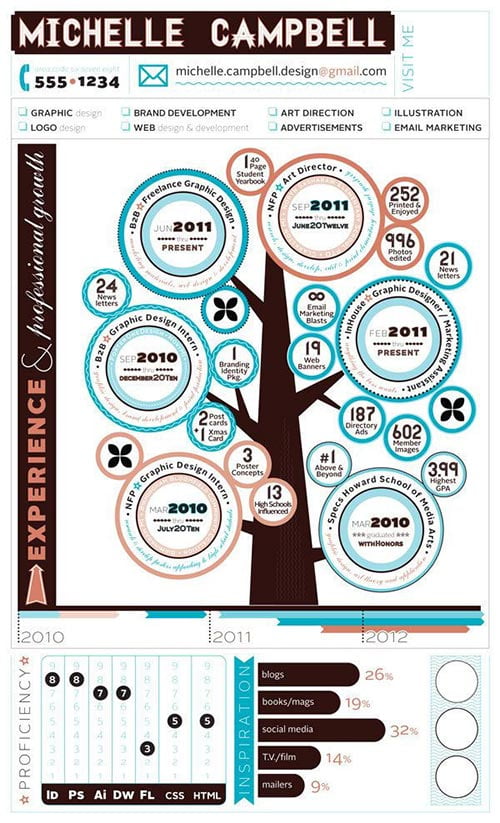 Resume 2014
James Ward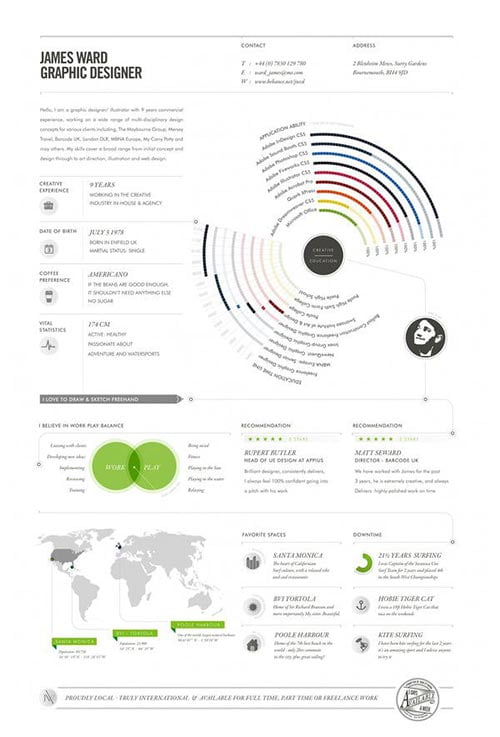 Giovanni Santoni
Monica Gomes SMOG Creative CV by Miguel Rato, via Behance
My resume
Loft Resumes
Resume
Free Resume template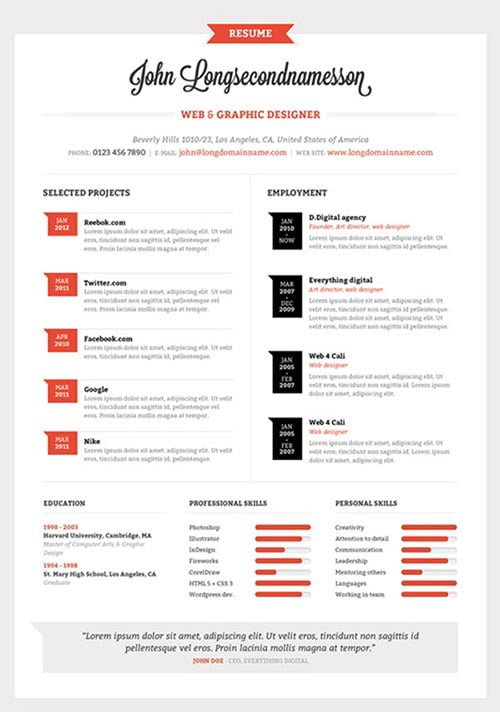 Infographic Resume
About Me.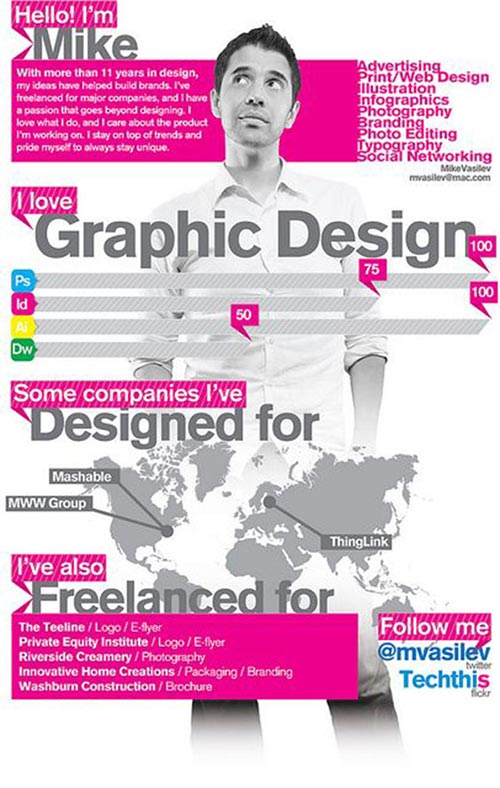 Curriculum Vitae
INFO-GRAPHICS RESUME
Mirko Colombo
Resume