This post is inspirational examples of Photography Logo Designs. These logos contain camera and symbolize different things in each logos. I hope you will inspire from these examples. Please do share this post with your friends.
Graceson Todd Photography
Image Imagination
Fast Shot Camera
Photography Logo
Camera Logo
W photography logo
TP
Fireman Photography
Tripixy Logo
Epico branding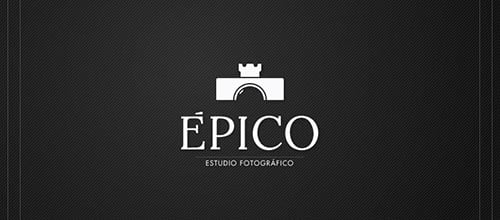 Wedding photography mark
Sweet Memories
Lock/Camera Logo
Soleil Photography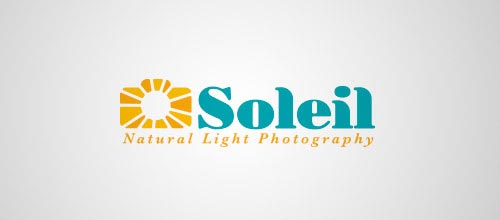 Pr Logo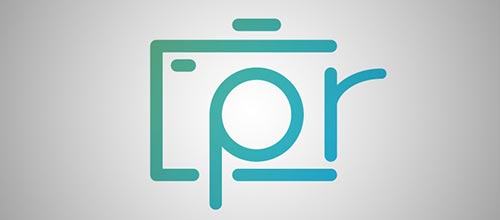 Photography studio in Paris
Pushh
Secondary Camera Marks
Pigeon Photo
Photo Bomb!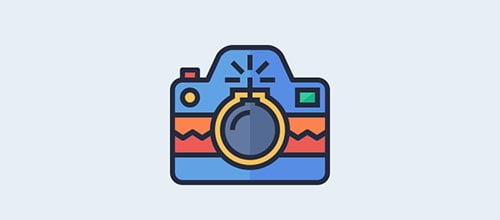 The Food Pornographer
Dan Photography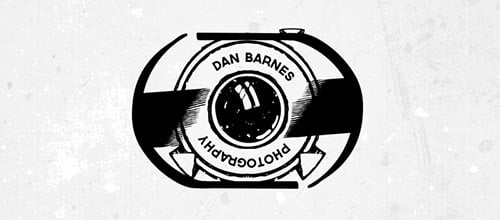 Free Travel Photo
Photography logo
Photo Logo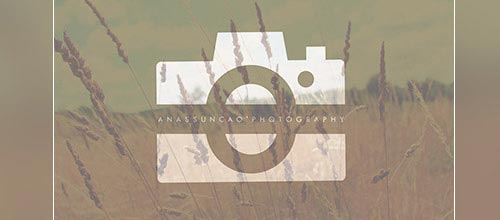 Photographer Logo
Photography logo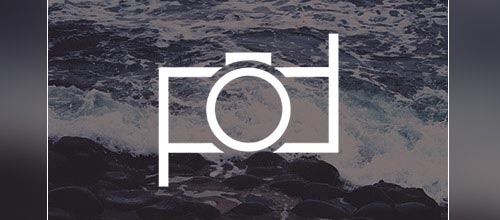 Photobomb
CMS Photography
Ph logo
Camera
H.T.B.A.R.P.
Pibe
Natural Photography Logo
Pics
SUD Photography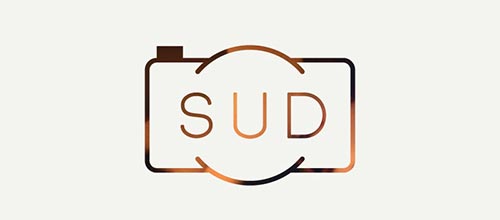 Photoaccounting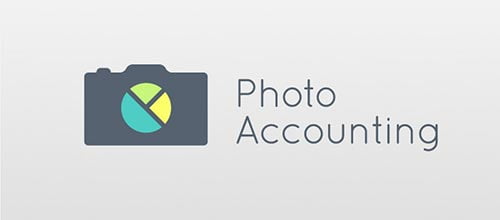 Camera illustration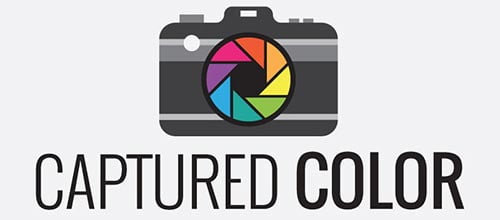 Deercam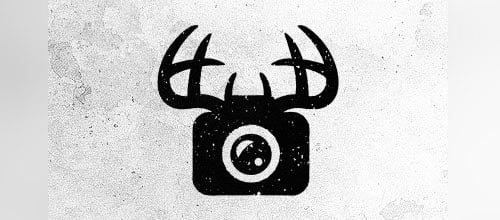 IceStudio
Rick Wait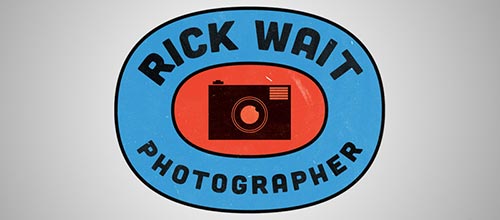 Photographer Outfits
Coco Captures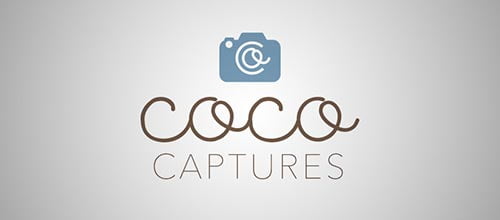 Phokas