Here is showcase of some cool examples of Android App UI Designs for your inspiration. UI designs for mobile phones really has stepped up a level since the introduction of Android. These Android App Ui Designs are well designed and is easy to navigate around. For Complete collection after the jump
See also:
50 Examples of Dashboard UI Designs
Lock Screen By Mark van Leeuwen
Wunderlist Android Action Bar By Timothy
Visual Equalizer By Nicola Felaco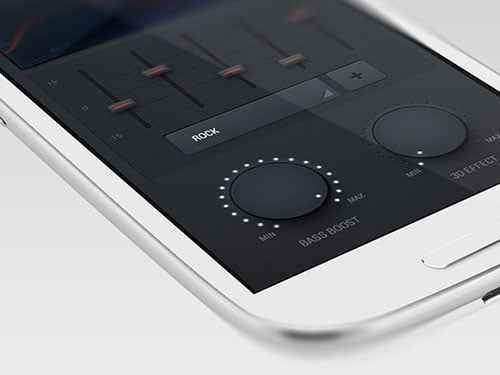 Android app to record 360 spheres By Fireupman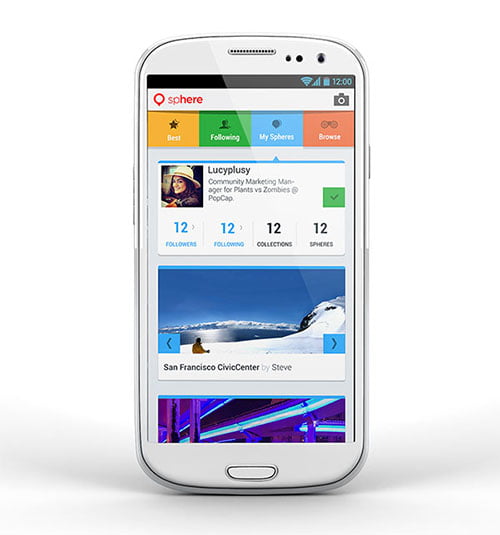 Lewa Theme design By see
Android App Concept Calendar View By Alek Manov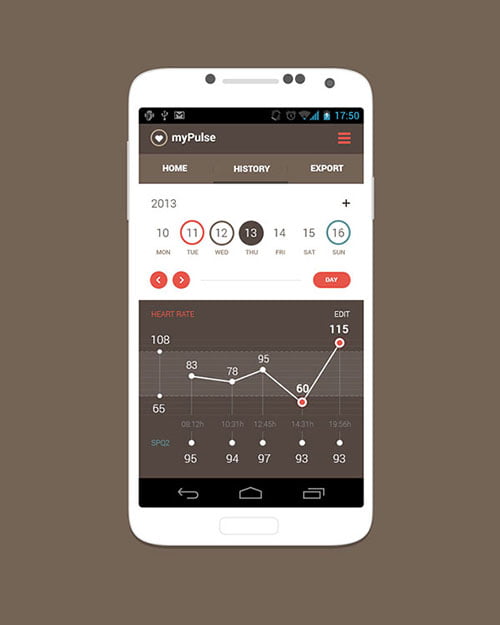 Purity Themer theme by French Toast
Virtual Recruiter App by Adam Zielonko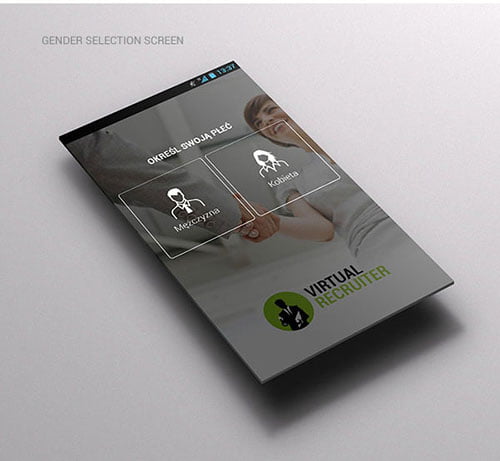 Social Launcher for Android by Ilya Tsuprun
Flat Mobile App Music Player by Yasser Achachi
I need money!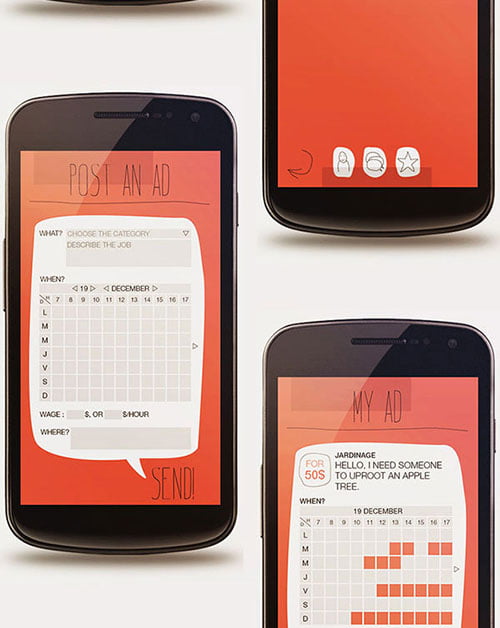 Buzel by Amrit Shahi
Android Side-Bar Navigation By Mike Beecham
Player By Michael Johann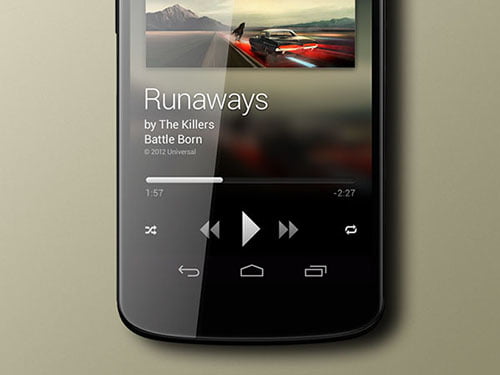 new Badoo app for Android By Michal Vasko
PhotoCal for Android By Jason Yoo
Android Settings Refresh By Charles Riccardi
Capture screen to record By Fireupman
Hackerspace Krakow mobile By Bart Zimny
Free Ringtones (Android) By Artem Tolstykh