Today i have compiled a collection of creative business card inspiration 2014. In business, people do not judge a book by the cover, judging by his business cards! Stand out from the rest of those who have missed!. Do share this post with your friends and leave your comments below.
See also:
Unique Handmade Business Card
Result Coach
3D Look
Transparent business card
A cardboard, snazzy dresser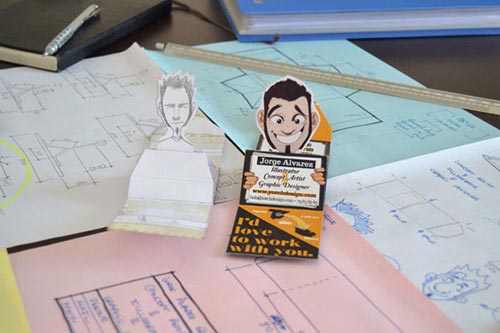 Unique and accommodates well with the business
Guitar Business Cards – complete with sample chords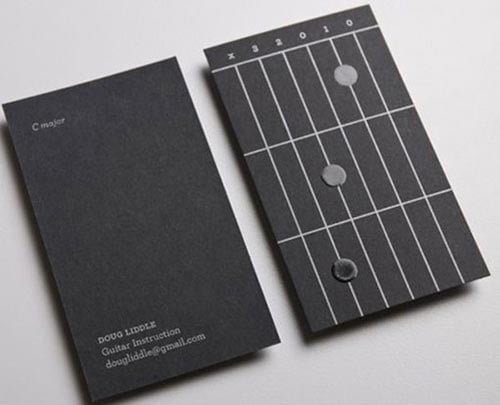 Business Card for: Teddy Bear We kid you not
Architect Business Card
Creative cut out business cards.
Typography Business Card
Krakatua's Unique Business Card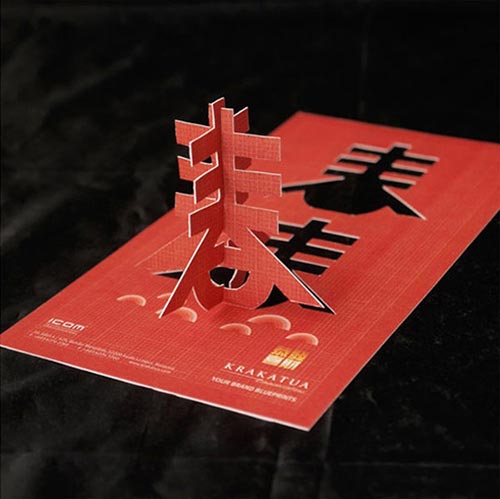 Business card for a makeup artist and hair stylist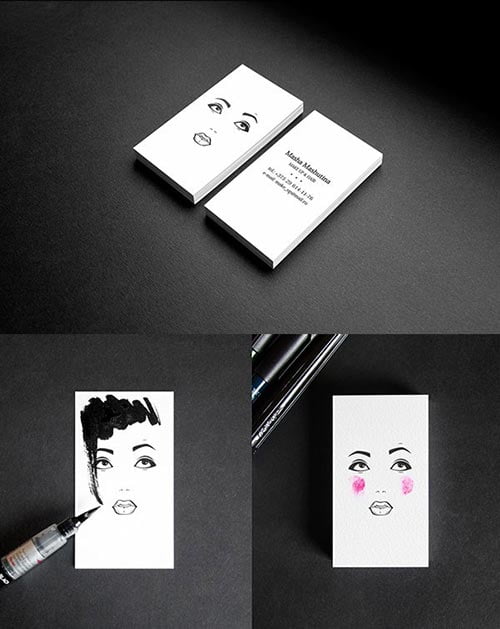 Creative business card with scratch layer.
Gbox
SinnSykShit business card
Barber's business card concept
INVADER
Business card that people would remember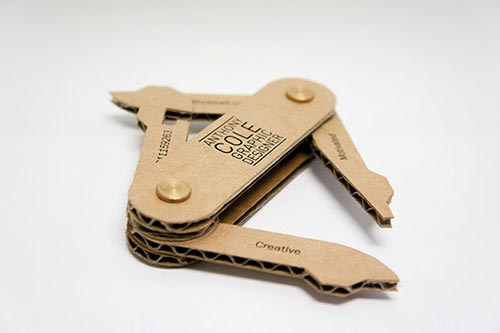 Stamped using wineglass