Take a look a creative and unique Elephant Logo Design for your business inspiration. These elephant logos are highly detailed. Hit the jump and see complete collection of Elephant Logo Design.
Elephant
A cute and memorable elephant brand.
Elephant Consulting Logo Design
"Elephant Consulting" Elephant design Face with "E","C" bold red color and elephant mean power of consulting. This logo for a consulting business.
c-elephant
my elephant
Letter M and the elephant.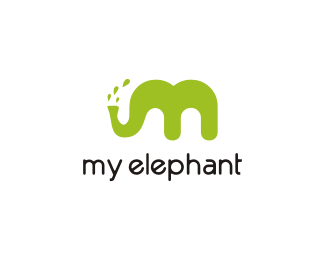 Elephant Jnr.
A cute elephant logo ideal for a childcare or education-based business. Alternative (pink) color included.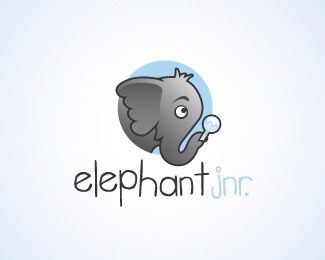 pink elephant
pink elephant – is a magic creature. for a magic toys or pet store.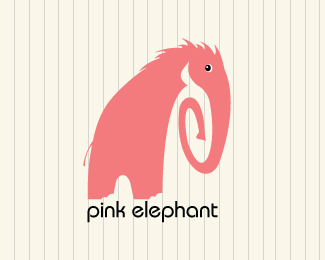 mouse elephant
Is an elephant still afraid of a mouse if he IS one? Here's two opposites collide and for one cute dichotomy. MousePhant. conquer your fears by becoming one with them.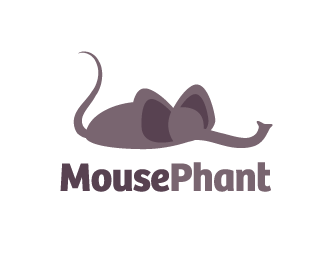 ELEPHANT
This is a simple logo using grammar to represent an elephant. This could be used for many different businesses by substituting the text for a different business name if needed.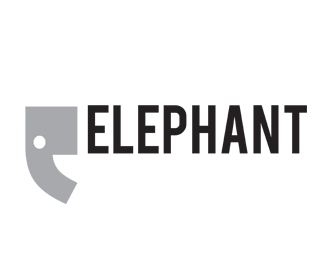 Elephantom
Not only eco-friendly and nature/animal related organizations and companies, but also those who produce cross-generational products, since the logo depicts a parent elephant and a phantom calf.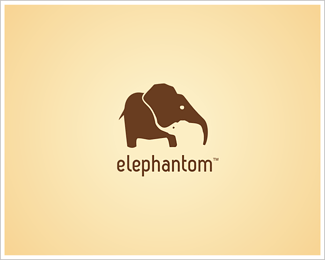 Elephant Parade Events
three elephants, robed in colorful embroidered headdress and saddle blankets are stacked in a vibrant tower of tusked delight. keyideas: embellished, ornate, decorated, fancy, parade, circus, exotic, elephant, tower, stack, fancy, pachyderm, decorated, coffee, candy, parade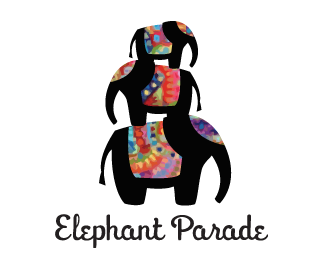 melephant
A cute elephant 'm'. this brand could applied to many categories, but Africa or travel related would fit perfectly
darkelephant
some story about elephant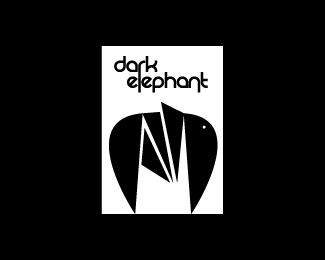 Fortunato
Whimsical elephant logo related with circus and fun ready for many business.
eale
Eale logo, a cute simplified elephant logo.
Bubble Gum Circus
This fun logo is great for branding anything related to children, and entertainment!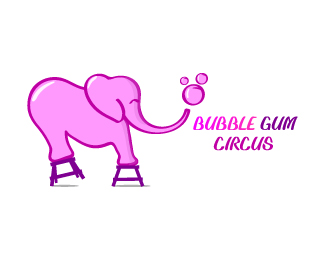 Chargephant
Stylized elephant in charge position. Great for many brands, business and industry.
Elnovation
Elephant on rollers.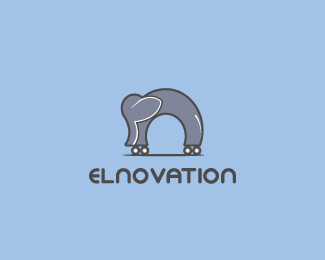 Elconest
Elconest word is made from words elephant and cone. Logo can be used for almost any type of business and companies that wants a strong and recognizable brand.
MANTRA
Logo can be used by cloth, yoga, art, photography, fitness companies. The elephants legs form letter M.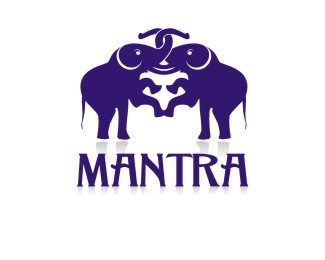 elefontbooks
Elephant based logo design for animals, elephants, books, publishing, learning.
MIRACLE
Power of art Elephant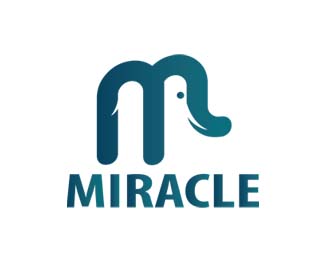 intelliphant
an elephant light bulb childrens learning logo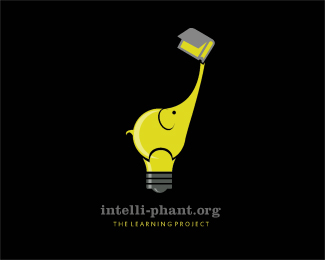 BluePhantDental
Cute baby elephant in the shape of tooth. Perfect for PEDIATRIC dentist! Kids just love elephants!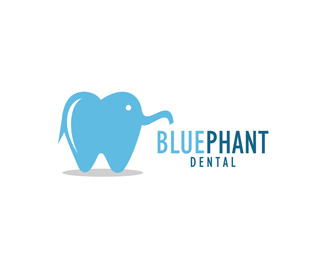 Tusk
pawoo
This logo was made specially for children toy store, or somethings that are children/kids.
Parking
A sitting elephant as a letter "P". A usable universal logo for any business you like. I can modify it to your colour taste as well as for white bacground.
Cute ele
This logo specially design for a elephant caring fund, foundation or organization.
Big3
This logo using elephant symbol of big and shape of "3″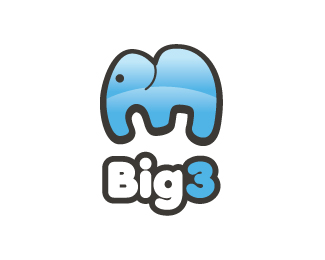 Fater Son
Designed for a Father and Son clothing company. Two pink elephants bonding as father Son.
elefancy
It`s a little elephant. It may be suited for elephant lovers, for a jewelry or bedings store, for an animal organization or for all who value elephants or the symbols they represent. Has a feminine style i believe.