Do you have the iPhone model and looking for the iPhone 15 & 15 Pro Wallpapers? Or maybe you want to spice up your dreary phone with the latest iPhone 15 wallpapers? Phone wallpapers are one of the cheapest and best ways to showcase your unique personality.
Why not explore additional choices of iPhone wallpapers that you can easily switch to whenever you like? Downloading iPhone 15 wallpapers is a simple and enjoyable way to begin personalizing your iOS experience.
To select a beautiful background, you'll require high-quality pictures. Whether you're looking for images with specific colors, artistic styles, or landscapes, we have insights into where you can discover them.
New iPhone 15 and iPhone 15 Pro wallpapers
Are you finding the new iPhone 15 and iPhone 15 pro wallpapers for your phone? You are in the right place. iPhone wallpapers are digital images or graphics that you can use as backgrounds for your iPhone's lock screen and home screen. Here are some of the newly launched iPhone 15 wallpapers.
These are the official wallpapers launched by Apple and if you want more ideas and different iPhone 15 and iPhone 15 pro wallpapers you can check our collection of the best iPhone 15 wallpapers.
Our Collection of iPhone 15 & iPhone 15 Pro Wallpapers
As we all know Apple launched the iPhone 15 series on the 12th of September and a lot of us were waiting for new iPhone 15 wallpapers but sometimes we just need more options to choose from that's why we share our own collection of iPhone 15 wallpapers with you.
1. Water Colors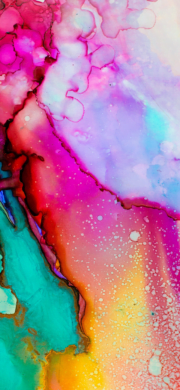 2. Mystery iPhone 15 Wallpaper
3. Raw Spices
4. Smoke
5. Artistic Phone Wallpaper
6. Hot Air Balloons
7. Ruin Wallpaper for iPhone
8. Light House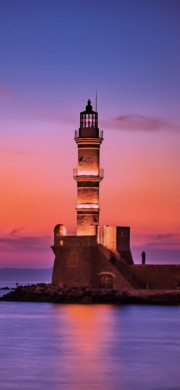 9. Mountain Waterfall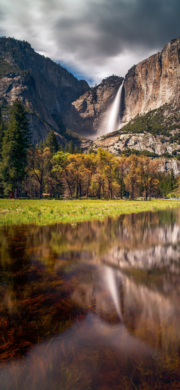 10. Cave Wallpaper
11. Mountain Climber
12. Mountain Valley Night
13. White Horse
14. Jelly Fish
15. Sandstone Canyon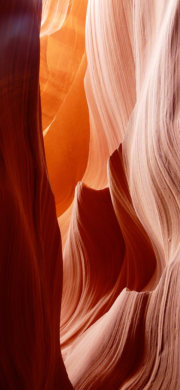 16. Fish Carp
17. Sailing Vessel Ship
18. Dry Peaks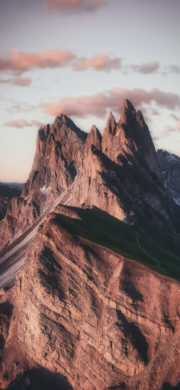 19. Broken Wires
20. Reflecting Star
21. Stand Alone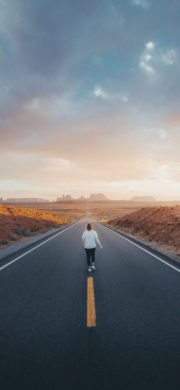 22. Flashy Tunnel
23. Standing Horses
24. Water Droplets
25. Red Deer
Conclusion
They are windows to different worlds, reflecting our moods, interests, and aspirations. Ultimately, the choice of wallpaper is a personal statement. Each wallpaper can be used for iPhone 15 and has its own unique story to tell and emotions to evoke. Whether it's the vivid colors of a rainbow, the tranquility of a sunset with horses grazing, or the dynamic energy of flashy tunnels, wallpapers can transform our screens and elevate our digital spaces.
You can also Download Free HD Mountain Desktop Wallpapers for your PC and share your valuable suggestions with us. And if you want more iPhone 15 wallpapers you can visit Pexels or Pixabey.