Numerous companies are using cat their brand pictures specially for travel agency. Right here is a variety of 30 cat logo design concepts that will practically make you want to stay at a relevant business. Hope this will motivate you.
See also:
Scate Cat
Could be used Salon Training cats to ride a skateboard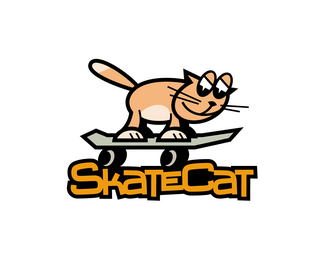 Cat Dealer
Can be used for pet industry, internet industry, toys. its a toy of cat, the thing on the cats back is a key and wheels on the legs

Cat Folk
Fun cat logo character

Cat Peeps
For the cat entrepenuer

Cat Point
catOrigins
Great logo for pet industries with minimalism cat character. Clean, modern and subtle.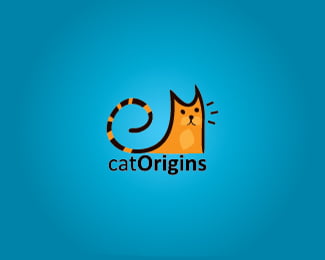 BlackCat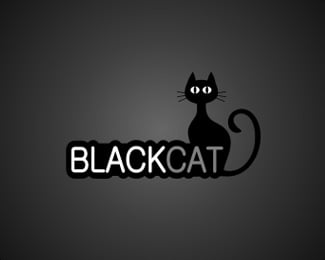 CatCooks
Suitable for pet food company, a website for cat food recipes or for a normal cooking site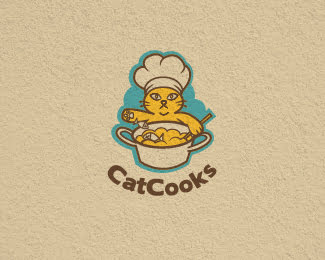 Catcat
Mark for catcat started as an illustration that consists of two letter C. Gradually ti became a curly cat. Suitable for pet business or in general for a firm that has cat in its name.

CatFolio
Perfect for printing or paper shop or anything you can think of.

Hypnocat
Logo for the cat's site

catfeeds
This logo can be used as a social networking community of cat or pet lovers, this logo is more effective to names beginning with the letter "C" as well.

Catline
catline is a logo that could be used for all bout cat. Example it would be great for a business that sells cats.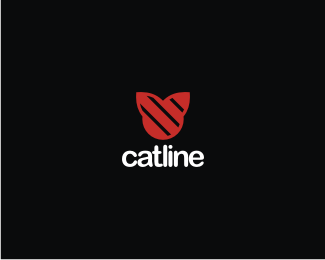 CatVolt
Combination of the bulb and cat. Logo can use for more categories and type of business.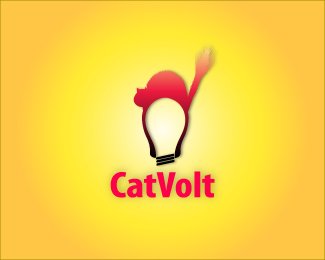 mail cat
Kitten envelope for the email providers. A kitten expresses nice, friendly, and fast email business

curicat
Cute, commercial and manga style. It can be used for children products, fashion etc. Name can be changed of course but inspiration for this one was famous "curiosity killed the cat".

Scarycat
An illustrative logo that could be used for anything requiring a creative twist.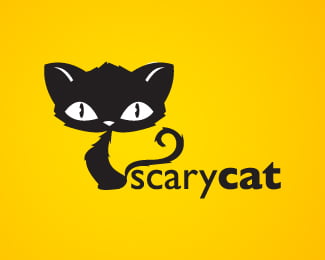 Watercat
The logo can be applied to youth brand. Shop, clothing, community, games. Any other original business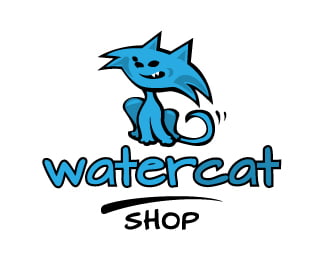 cat cafe_curious cat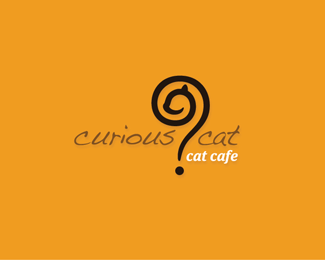 Bad Cat
Suitable for pubs and restaurants or pet shops.

Favorite Delicacy
maomao cha
Gatastico Petshop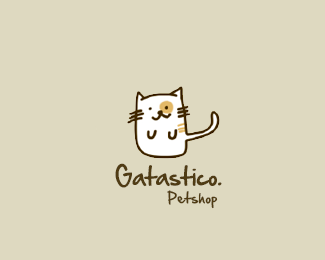 Astrocat
Cat Doctor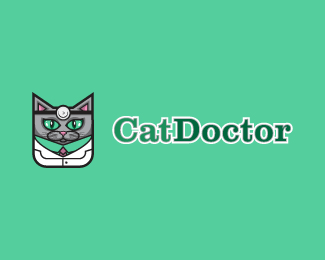 super cats
zombiecat
fish cat
Catcloud
A design ideal for any business related to internet, hosting, web, cloud services, communications, technology or software, for example.

I Love cats
Logo of a friendly and nice looking cat in a shape of heart – i love cats.