In this showcase, we'll explore 40+ stunning examples of Real Estate web designs. We'll point out the strengths of each design and how our real estate professionals use them as a great web marketing tool. If you like this post please leave your comments below.
See also:
Keep things neat and organized like the website of Heaton Dainard.
This theme is made exclusively for real estate purposes making it great for your own website.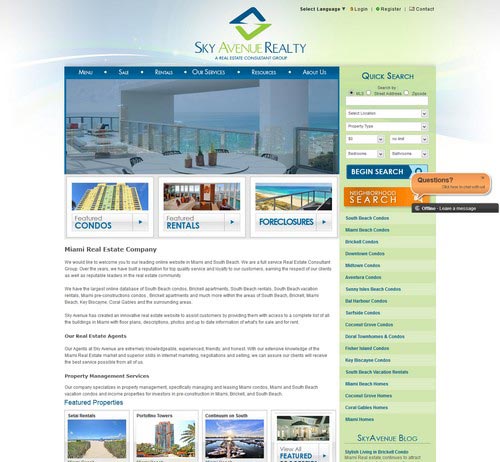 This website is indeed clean and simple. For sure, potential clients will know how to navigate through the pages.
Help you clients with their quest for home with this awesome example web design.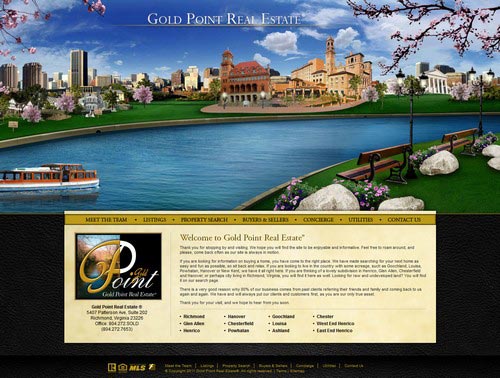 What is not to love with this web site? It has the best web design to follow indeed.
This is has a flat, modern and clean design that is worth your time.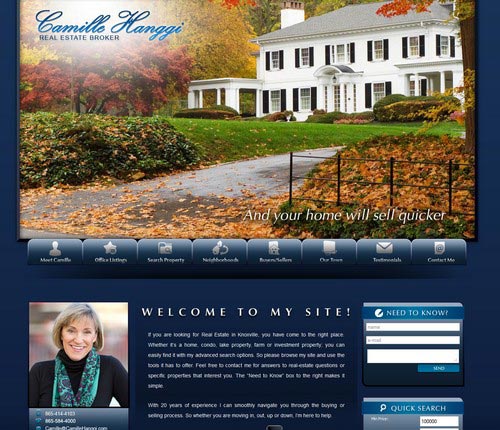 This superbly designed site is indeed amazing to the eyes!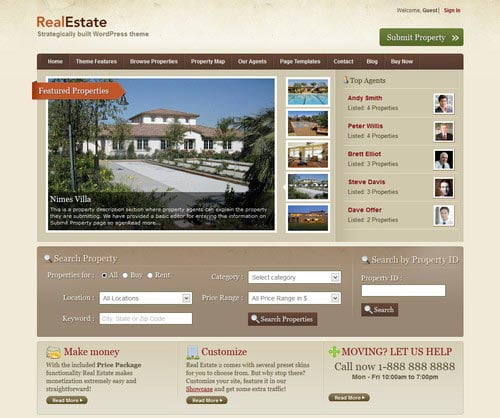 Packed with tons of features and options, this theme deserves recognition.
It is necessary to show of the best houses in your website just like in this example.
Looking for a cool real estate website design? Why not take a look at this theme instead?
Make sure things are organized and clear. Make sure your website is looking good like this one.
This theme is absolutely magical! It is a good looking theme perfect for real estate needs.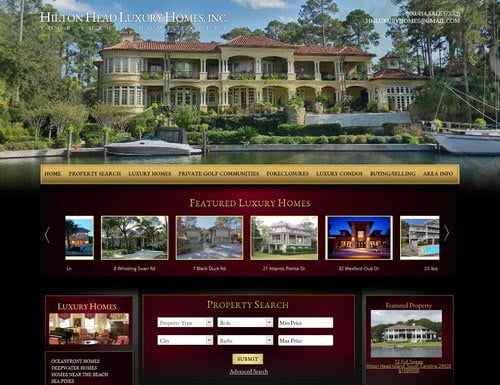 Make your website look luxurious, elegant and stunning like Hilton has on theirs.
Have no limits in terms of creativity and features! Get what you want with Realia.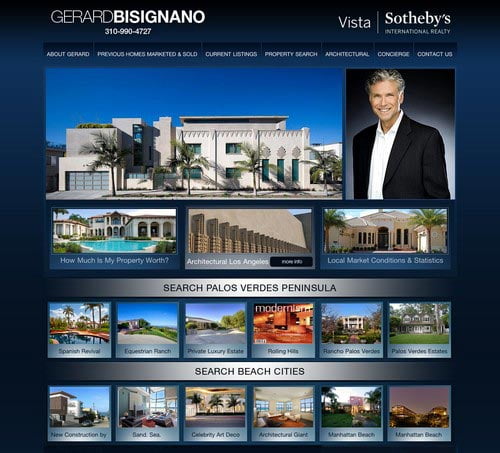 If you are looking for web design examples, then Gerard Bisignano is not to be missed.
Showcase your houses, get online booking, and completely widgetize with this amazing theme.
Amaze your customers with the cool design of this website.
Layer slider included, unlimited colors, customizable search and more is what you get with this.
Want something environmental friendly? Try this as an example for your website.
Exhibit a luxurious line of homes with this real estate web design.
Get real front-end submission to allow users post properties on front end with this theme.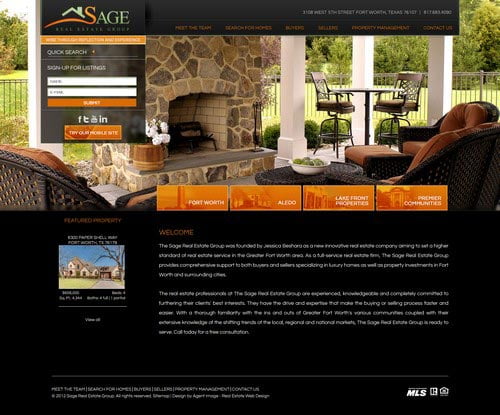 Make the city lights work for your advantage by applying it to your website.
This website will totally blow you away! It has cool transitions and amazing navigation features too.
Show off your real estate with the aid of this amazing theme dedicated for that same purpose.
Miami is one of the best places to live. Make sure your website is the best place to book.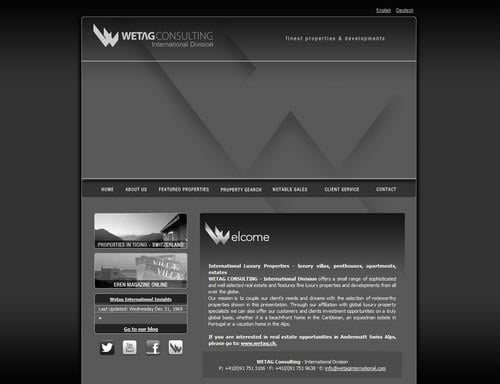 You want an example of internationally beautiful website? Then here it is!
Extend your services to the public and potential customers with this as your theme.
His website is truly genius so there is no reason not to include it in this list.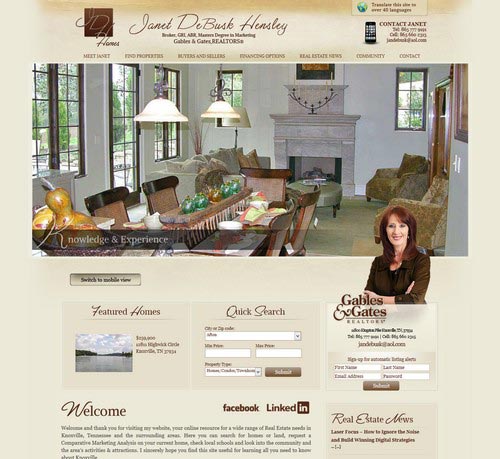 Get a refreshing look for your website like the one that Janet did.
This theme is perfect for selling homes and letting customers book online.
Want to know the secret of realtors in Beverly Hills? Then get this example.
Live the life of the rich and famous when you finally get your website up and running.
With this theme, you get two modes – real estate and car dealership mode.
If you plan to sell house near to nature, then this can be your inspiration.
This real estate website has everything you need and aim for a site.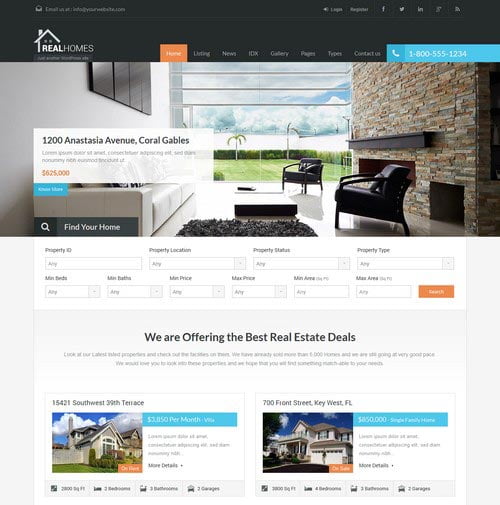 How would you like your website to be? With this theme, you wil surely love the outcome.
This is more of an inspiration than an example. It is beautiful and stunning indeed.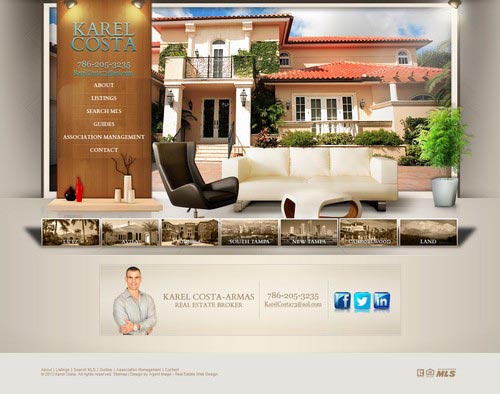 Clean, stunning, organized – these are the three words that best describe this example.
This has everything you need to open up a real estate website from design to features.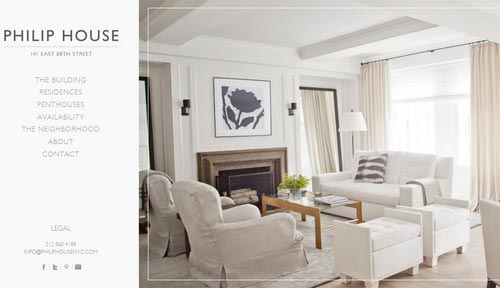 If there is anyone who knows how to market online, that is Philip House and his real estate websites.
His website is stunning, amazing and perfectly design to sell amazing houses.