Ildiko Neer is photographer from Budapest, Hungary. Ildiko takes the stunning Autumn Photos. After the jump you can see artwork by Ildiko Neer.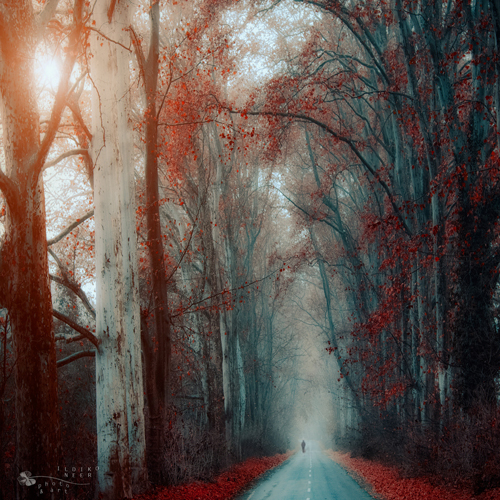 I bought my first dlsr camera in 2009 may. it was canon eos 350D. the first part of my life is gone but the other i dedicate to photography. i really love the post-processing, i'm using these softwares: Lightroom 3.4, PS CS5, NIK Software Viveza, Color Efex Pro, Sharpener, Photomatix 4.0.2 for HDR and i love the texture technique. I call my work: COLOR-THERAPY.
If i try to imagine myself, i saw someone on the road, who walking straight to the light. This kind of light is the photograph…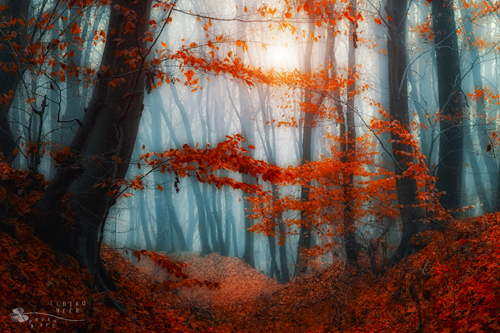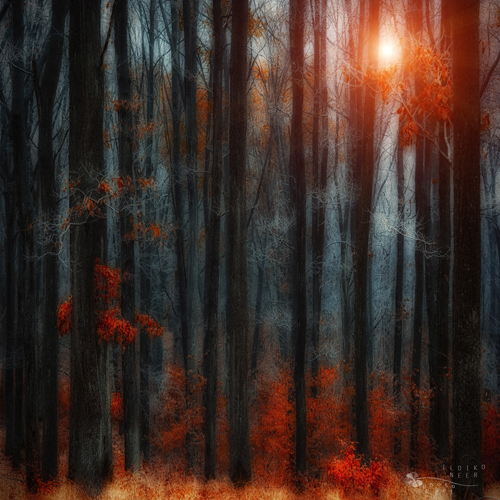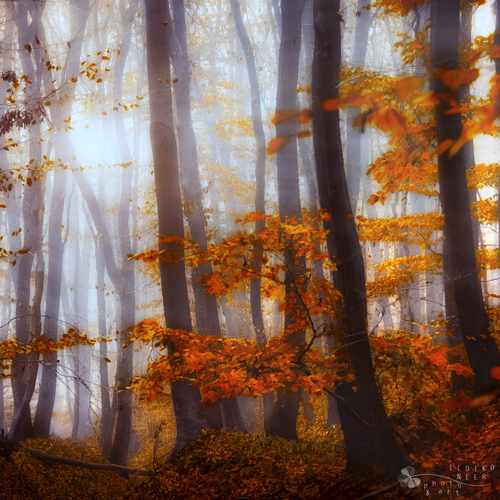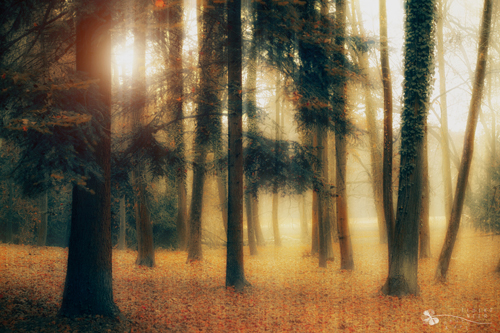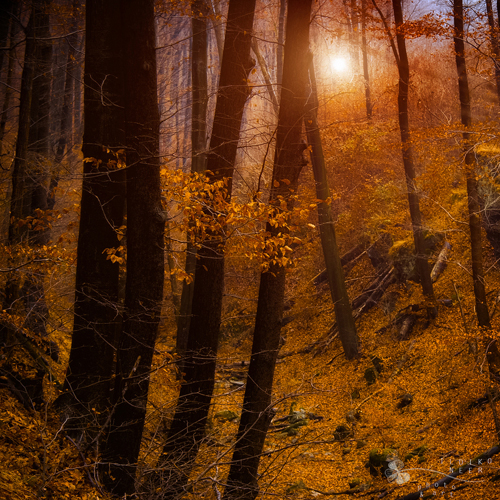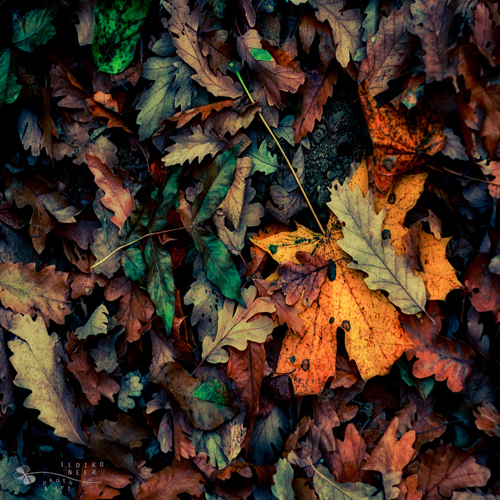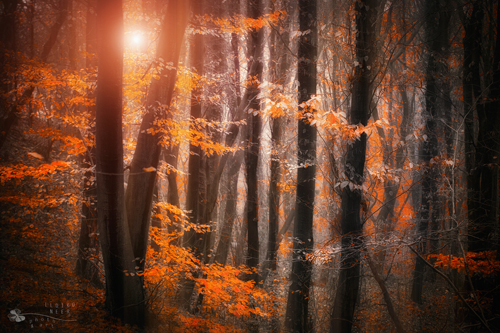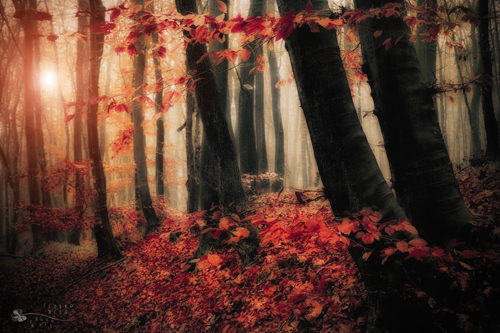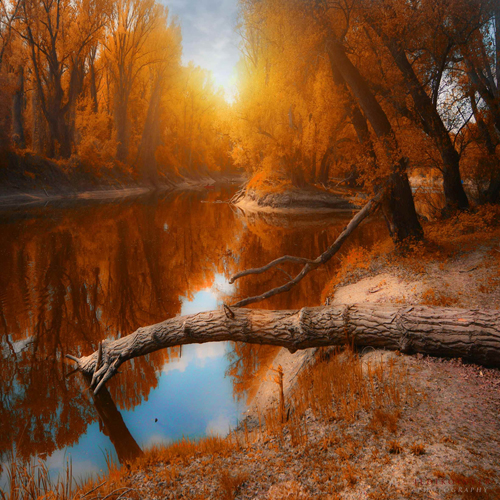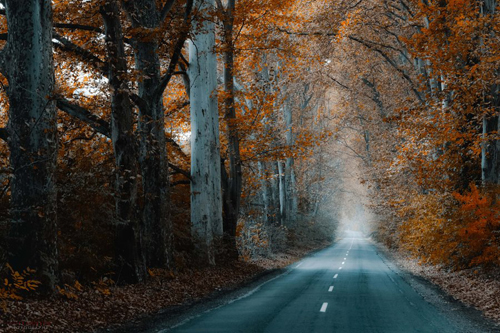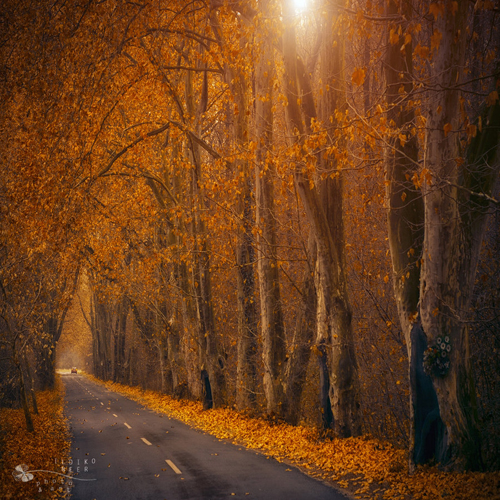 For more info on the Ildiko Neer, visit the website.