Ladies and Gentleman, it's Valentine's Day and the right time to share the love with your lover, and make this day last forever. The Valentine day or Saint Valentine day is observed on February 14 each year, as a tradition for lovers to express love by presenting flowers. The day will be celebrated in many countries around the world.
On Valentines Day I would love to share with you a beautiful collection Happy Valentine's Day Wallpapers. Let's head to the wallpapers collection, I hope you guys like it!
Happy Valentine's Day!
See also:
Valentine's Day Wallpapers Collection
14th February Wallpaper
LOVE Wallpaper Pack
Love Wallpaper For Valentines Day
Pink Teddy Bear For Valentines Day
Happy Valentines Day HD Wallpaper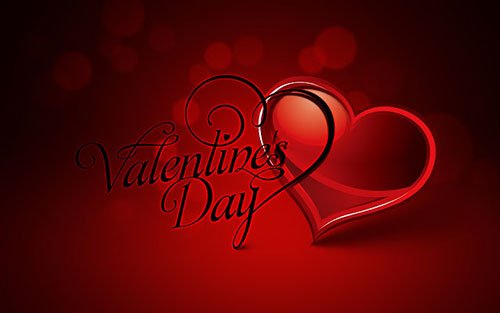 Happy Valentines Day Wallpaper
Happy Valentines Day Walpaper
February HD Wallpaper
Valentines Day HD Wallpaper
Feb 14 Valentines Day HD Wallpaper
February Valentine Calendar HD Wallpaper
Valentines Day Love Wallpaper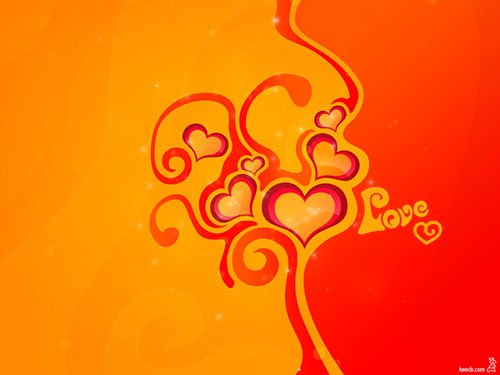 Valentines Day Wallpaper – 3D Glass Heart
Valentines Day HD Wallpaper
Happy Valentines Day HD Wallpaper
Valentines Day Abstract Wallpaper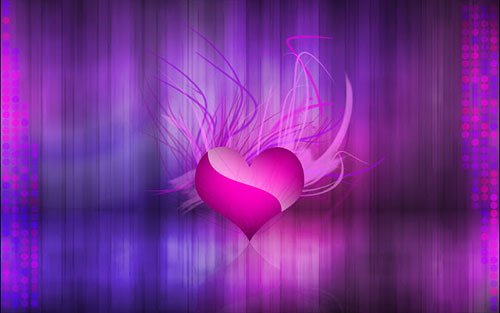 My love for Kitty HD Wallpaper
Happy Valentine Day Wallpaper
Happy Valentines Day Wallpaper
Happy Valentine Day Wallpaper
Happy Valentines Day Love Wallpaper
Happy Valentine's Day Wallpaper
Reflux Heart Wallpaper
Coffee With Love Wallpaper
Valentine's Day Candy Wallpaper
Happy Valtentine's Day – Love Wallpaper
Rose – Happy Valentines Day Wallpaper
Happy Valentine's Day HD Wallpaper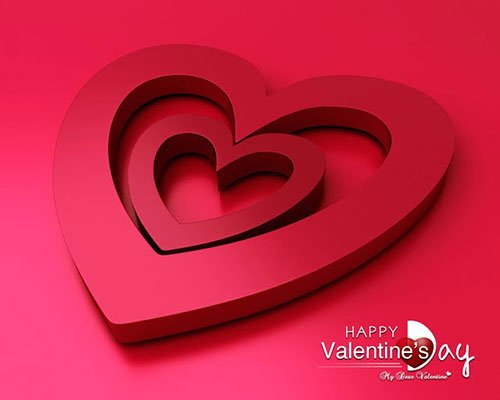 Valentin's Day Heart Wallpaper
I Love You Valentin's Day Wallpaper
Happy Valentin's Day Wallpaper
Teddy Bear I Love You Wallpaper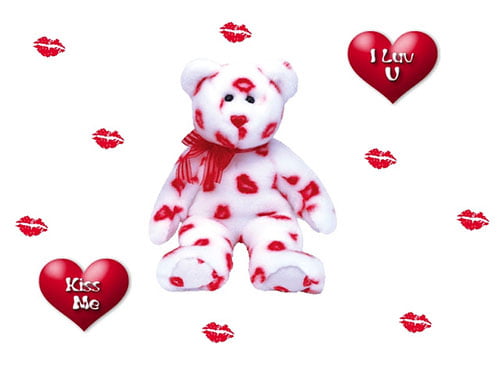 Ladybug Love Wallpaper
Choclate Heart HD Wallpaper