Mark Reugels was born in 1978 in Schweinfurt, Germany and currently lived in Steinach market. After the jump you can see complete artwork by Markus Reugels.
My name is Mark Reugels, I was born in 1978 in Schweinfurt, and I live in Steinach market.
am father of 2 children and the profession parquet layers.

For photography, I have come through the birth of my son. What was initially conceived as a family photography has become a hobby.
Quick has a preference emerged for macro photography. Although I have come also to the taste of old lenses to take pictures. That should still photography in pure culture and the power of the old glasses should not be underestimated, it is also a compensation for my otherwise very technical photography.

Photography The drop has pulled me through her ​​unassuming beauty into the spell. With every shoot you do not know what comes out. That's one of the incentives from the fascinated me about this topic Sun

recordings with lenses in reverse position is also one of my preferences. Due to the extreme magnification one can achieve with it, you can see the tiny insects with different eyes.

I think that with photography I also will continue to pursue this line. I really enjoy the little things in life show great. It is possible for me to photography.

Many greetings,
Markus Reugels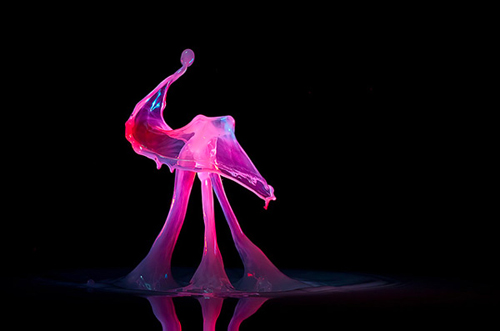 For more info on the Markus Reugels, visit the website.