If you are looking for eye web designer portfolios, we suggest you to check out these 30 Eye-Catching designer portfolios. I select the best picks of my own choice, and these sites and screenshots can present also current design trends. Enjoy this article and if you like please leave your comments.
See also: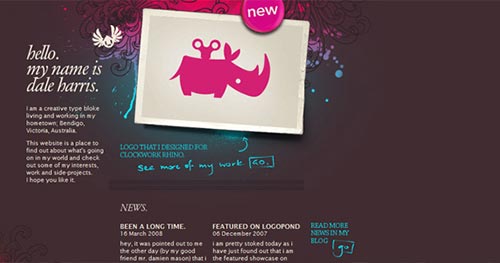 Creative web&design and corporate identity works from designer Joseph Szilagyi.

Pikaboo is a Brussels based motion graphic studio. With a subtle balance of design, animation and live action, we create commercials, corporate branding, music videos, title sequences, short films, broadcast design and network branding.

This portfolio site has got a lot of design awards, displaying finished works in eye-caching business card way.

Over the last 3 years PinkCactus have been directly involved in the concept design and construction of over 50 website projects. The thumbnails below are just a glance at some of the projects, but Youâll get Your inspiration.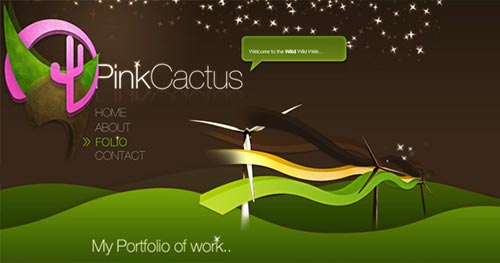 On this portfolio I enjoy the most descriptions to all finished website projects explaining goals and achievements.

Amazing flash developer with very creative portfolio page as well.

This companyâs portfolio shows finished works with brief, specification and also way how site is coded.
>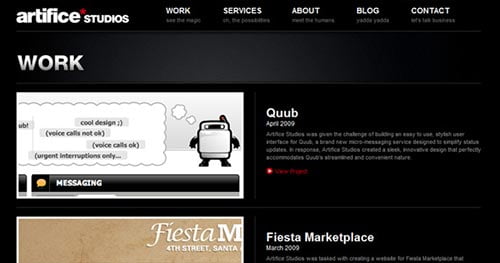 All projects ar displayed on MacBook Pro computer display sliding through projects in stylish way.

Rollover mouse to house windows to get in – extremely creative design!

Use Your keyboard arrows to navigate through page, also You can read description and used technologies under the site.