In this post we share 30+ Fresh and Free Photoshop Actions Sets for your inspiration. We hope this actions will be beneficial for you to use in your own tasks and designs. All actions are free but read owner's license file just in case. Below are our list :
See Also:
Photoshop Actions Sets
Turns any picture into a stamp. It is an easy and smart action.

It is automatically giving a denim and leather look as seen on picture.

You can automatically remove a white background from any picture with this small action.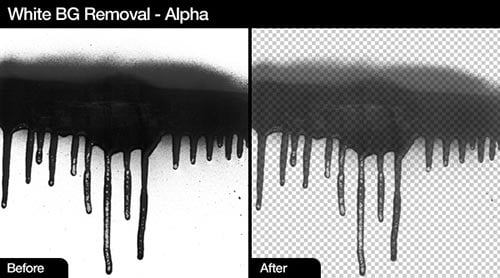 You can add an artistic look to your business card desgins with this cool mockup.

You can add pinhole camera feel to your image. It automatically adjust color levels and lights.

Make your own tri fold image with just a click using this little fold paper action.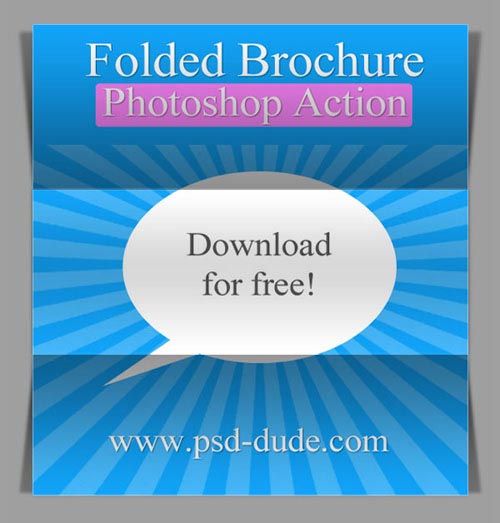 Creates a 3D box. A handy generator for create box templates for your product showcases.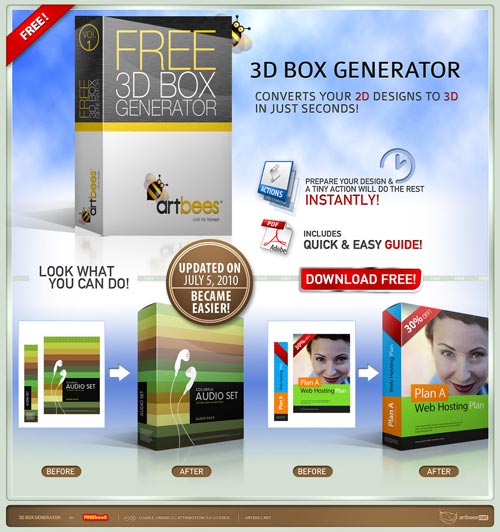 A great action for portraits. It adjusting lights and color levels to give your skin a silky look.

It is applying some series of filters to give your image a lithograph style look.

You can create beautiful reflections with this smart action!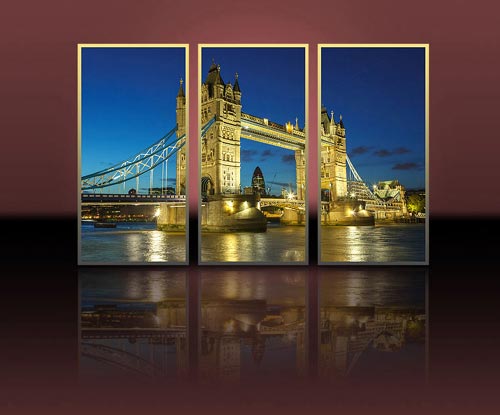 This action will help you create several common portrait effects, and particularly wedding portraits.

It is appliying pencil sketch effect to your image by finding right edges.